Distribution Transformer up to 4.5 MVA (11/0.415 kV)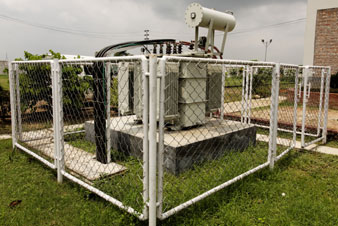 Energypac boasts of modern design and production technique supported by Computer Aided Design and required software. Local and Foreign latest technology and experienced consultants and experts are continuously placing their contributions behind the development of quality production.
Our distribution transformers are ruggedly designed for outdoor and indoor applications. Transformer cores are made of high permeable cold rolled grain oriented (CRGO) electrical steel insulated on both sides mostly imported from Japan, Europe, and USA. Primary consideration is to reduce no load losses, no load current and noise level- high quality core clamping bolts, channels and supports being used.
All of our transformer winding are made of high conductivity electrolytic copper, pin hole free enamels wire. For the HV winding one or more elementary copper strip or super enamel insulated wire are used and for the LV winding one or more copper strip insulated with pure cellulose paper are used.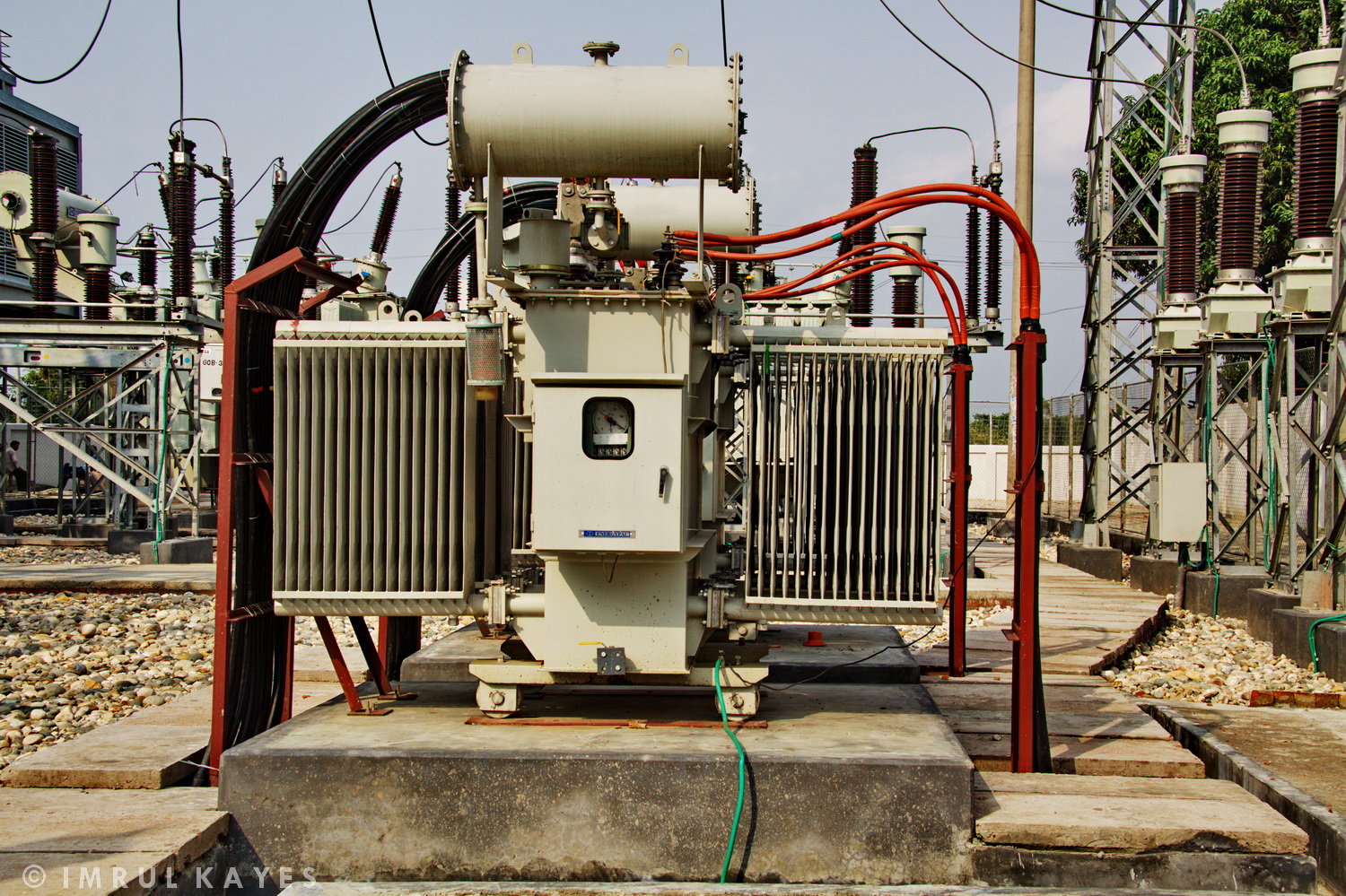 The tank and cover made of lamination-free, high quality sheet steel, fabricated of a rigid bottom with an oil drainage outlet. After the required components are welded, the first leakage test is performed on the tank.

Energypac is probably the only company in private sector have facility for sand blasting to protect the derusting in the high humid country like Bangladesh. An active base coat and two finishing coats are applied in every tank and special tank and paints can be incorporated subject to customer requirement.

Energypac uses mostly off load tap changer and on load tap changer as to customer requirement. The tap changers are sourced from the best and proven sources of Europe or best manufacturer. Our tap changers are compact and mounted on the tap of the tank.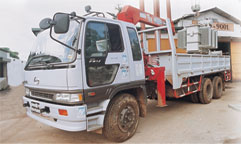 Buchholz Relay detects the internal faults and the insulating liquid loss, the alarm contact in the double float design signals oil leakage and/or gases, while a trip contact is activated in the event of severe malfunctions. We provide Buchholz relay as to customer's requirement.

Thermometer shows the actual oil temperature, alarm and trip signals are provided as protection against over loading and as per requirement of transformer.
After the H. V. and L. V. coils are mounted and centered, the upper yoke is staggered and the core clamping is installed, the cover is also bolted to the upper clamping. The HV winding leads are insulated with paper tube and soldered to the bushing or the tap changer connection. The HV leads are insulated against the upper steel clamping by one press board panel, while another panel fixed the position of the connection wires, the standard wires of the LV bushing are fitted with crimped cable lugs and securely screwed on to the LV winding terminals.

Energypac is the only private company probably in Bangladesh using vacuum drying to extract accumulated humidity from the core coil assembly. Immediately after drying, the transformers are tanked and insulating oil are filled with a vacuum oil filtering machine.


Energypac ensure quality test facility as to IEC-76, VDE 0537, ANSI C 57.12 and BS 171 and every transformer are dispatched from the factory after being tested properly and passing quality requirements.